Study into genes linked to hair types, beard thickness and monobrows paves way for new forensic techniques, as well as more commercial beauty uses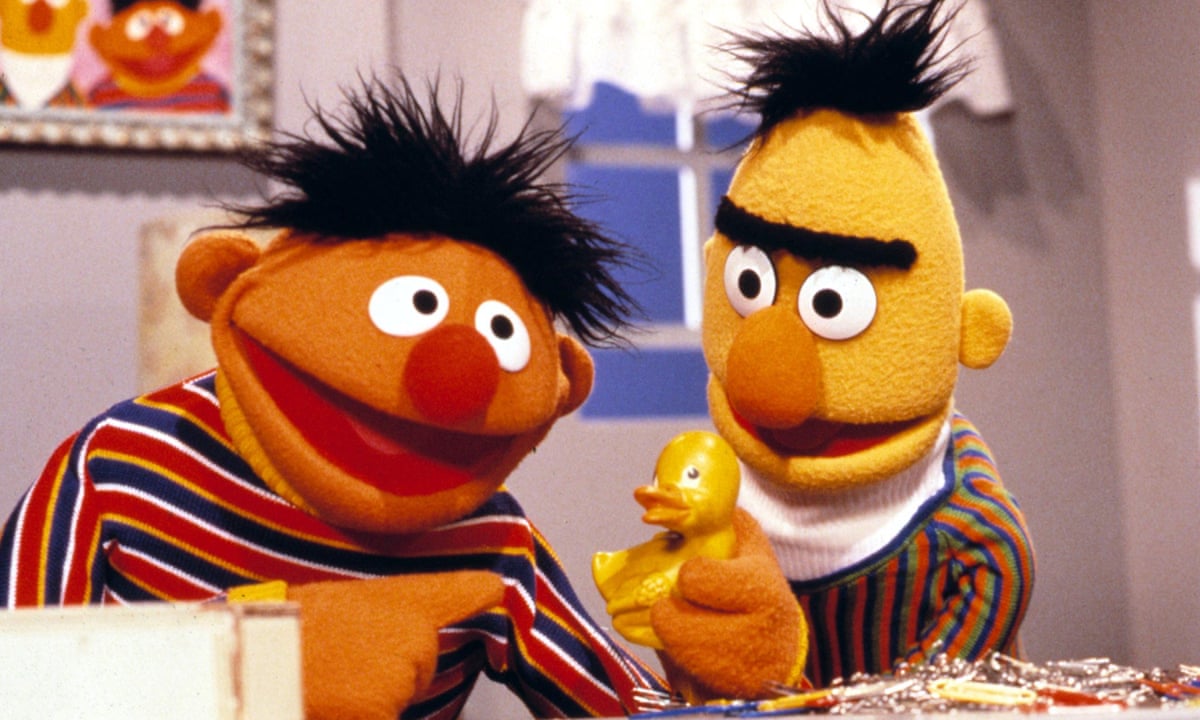 A haul of genes that underpin the diversity of human hair has emerged from a major study into our follicular foundations.
Scientists trawled through the genomes of more than 6,000 people to find versions of genes linked to straight hair, curly hair, grey hair, no hair, thick and thin beards, and glorious, arching monobrows.
The findings provide the deepest insight yet into the roots of human hair types, and pave the way for drugs that slow or prevent certain changes, such as greying, before hairs even appear on the scalp. One gene spotted by the study, known as IRF4, is the first to be linked to grey hair.
People spend a lot of money changing their hair colour, but all of it goes on bleach or dyes, said Kaustubh Adhikari, a geneticist on the study at University College London. What this shows is that there is a genetic component to hair greying, and that raises the possibility of drugs that act on the hair internally, so it is already the colour you want when it comes out.
The size of the hair-products market suggests the idea will find many fans, but not everyone is overjoyed at the prospect. I cant help feeling a little disappointed that the wonderful breakthroughs in genetics research are likely to be commercially exploited in the interests of hair colouring (or not), said Mary Beard, the Cambridge classics professor who has become a champion for the act of going grey.
Read more: https://www.theguardian.com/science/2016/mar/01/combing-human-genome-reveals-roots-of-hair-diversity