Genesis Breyer P-Orridge and Tony Oursler have spent many years exploring paranormal phenomena through their artworks. Now, both have major exhibitions in New York and suddenly theyre not alone in their interests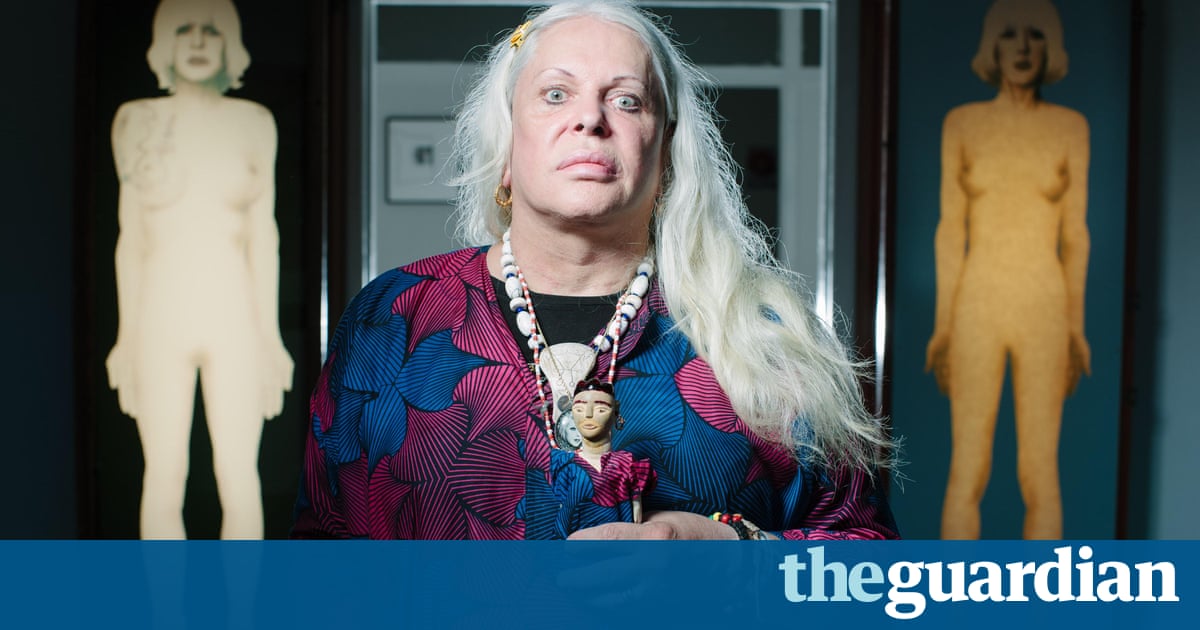 Drugs, blood, caskets, fish and hair all feature in the arsenal of supplies enlisted for art by Genesis Breyer P-Orridge. A few more, for varietys sake: bones, a brass hand, dominatrix shoes and the discarded skin of a pet boa constrictor.
Best known as a musical dissident with the proto-industrial band Throbbing Gristle and later Psychic TV, Breyer P-Orridge has made visual art for decades as part of a ritualistic practice in which boundaries tend to blur. The first transmissions of musical noise started in the 1970s, but art has been part of the project from several years before then to the present day. Work of the more recent vintage makes up the bulk of Genesis Breyer P-Orridge: Try to Altar Everything, an exhibition on view at the Rubin Museum of Art in New York.
The Rubin show focuses on correspondences between global contemporaneity and historic cultures from areas around the Himalayas and India, and the show surveys, in an expansive fashion, Breyer P-Orridges engagement with ideas from Hindu mythology and Nepal. Nepal is a favored haven away from the artists home in New York, but as with most matters in Breyer P-Orridges realm worldly matters turn otherworldly fast.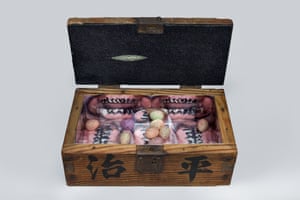 Read more: https://www.theguardian.com/artanddesign/2016/jul/01/magick-occult-returns-art-world-genesis-breyer-p-orridge