The controversial 2006 documentary about an evangelical church camp outraged secular audiences, but its subjects have mixed memories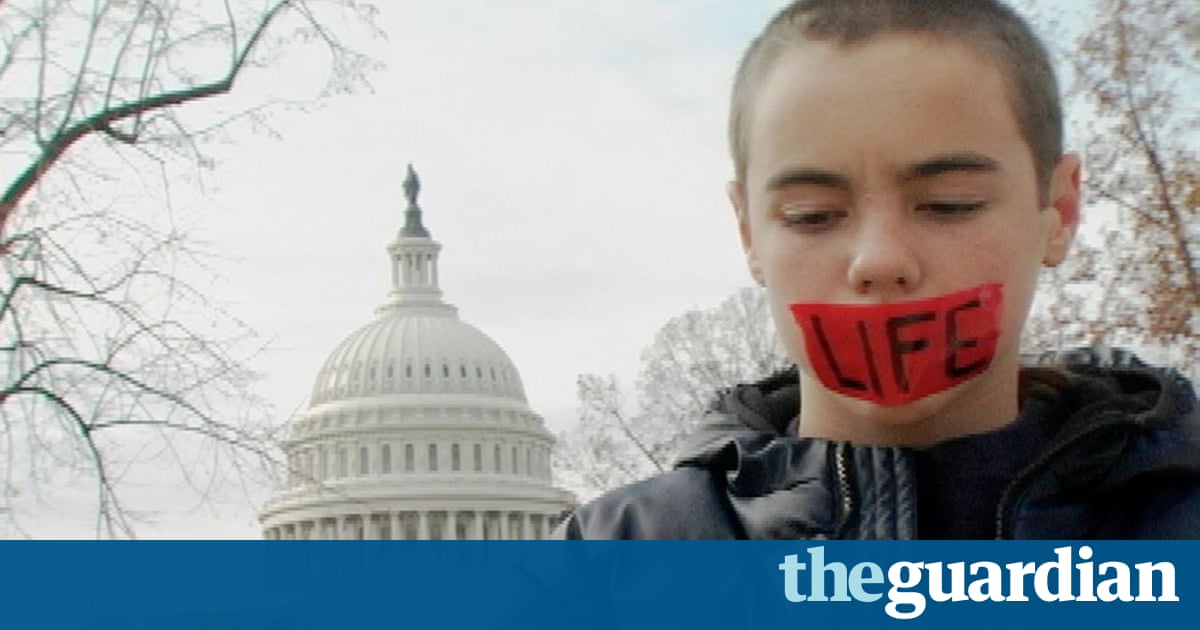 Ten-year-old Andrew Sommerkamp, with his shy demeanor and floppy blond hair, mounts the stage of the Kids On Fire church camp, and nervously tells the crowd that hes struggling with his belief in God. Hed spent days watching his fellow Christian campers weep uncontrollably, repenting and begging Gods forgiveness, and he has a confession to share.
I just want to talk about belief in God … Ive been having a hard time with it, he says, staring at the ground, scared and confused as the other kids look around at each other with anxiety in their eyes. To believe in God is hard because you dont see him, you dont know him much. Sometimes I dont even believe what the Bible says. It makes me a faker, it makes me feel guilty and bad.
Its one of several emotionally exhausting scenes in the 2006 documentary, Jesus Camp. Over the course of its celebrated and contested life, Jesus Camp has become a Rorschach test for audiences: some evangelicals see it as a fair representation of their culture, while secular, left-leaning audiences typically see an expose against a malicious force of right-wing indoctrination, often walking away with one angry phrase on their lips: child abuse.
Ten years later, Sommerkamp (yes, thats his real name) has abandoned evangelical Christianity, living with a group of spiritual seekers in Mount Shasta, California. His split from the evangelical world happening when his father came out as gay. He says he spent several years angry at the church, but has since discovered peace in eastern mysticism, quantum mechanics, and psychotropic drugs.
Was it child abuse? Yes and no, he said in a recent interview, about his time at Kids on Fire church camp. I think they had the best of intentions, but I see it as sick people trying to treat sick people. Its their coping mechanism for figuring out why were alive. I wouldnt trade that experience for anything, though, because it allowed me at such a young age to question my existence.
Read more: https://www.theguardian.com/film/2016/jul/06/jesus-camp-christian-documentary-kids-10-years-later